What is 'In the moment'planning?
In the moment planning is a very simple idea. It is observing and interacting with children as they pursue their own interests and also assessing and 'moving' the learning on
in that moment
!!
' The child's spark'......this is when the child first shows an interest in something.
Here are some of our ' In the moment' activities........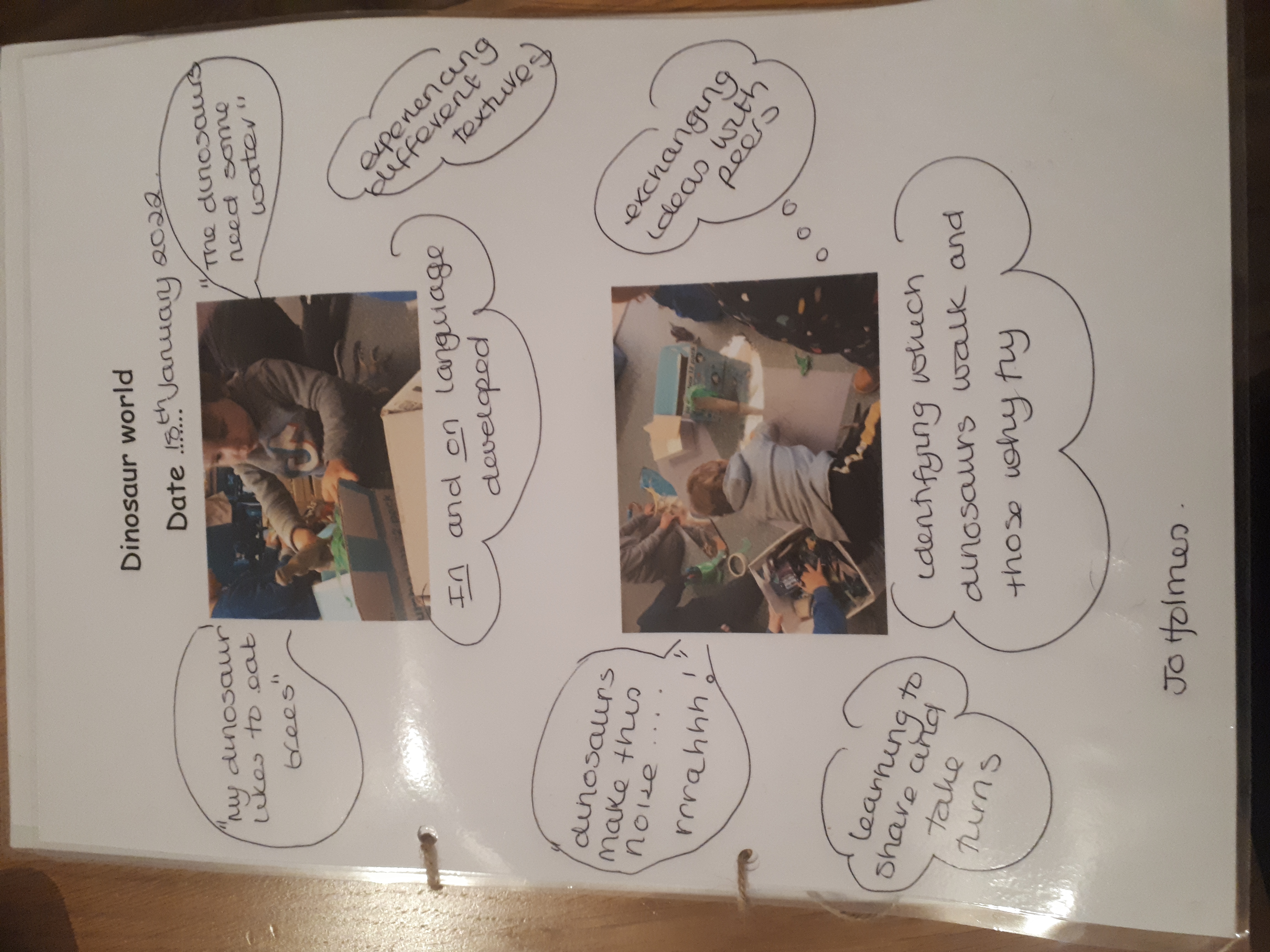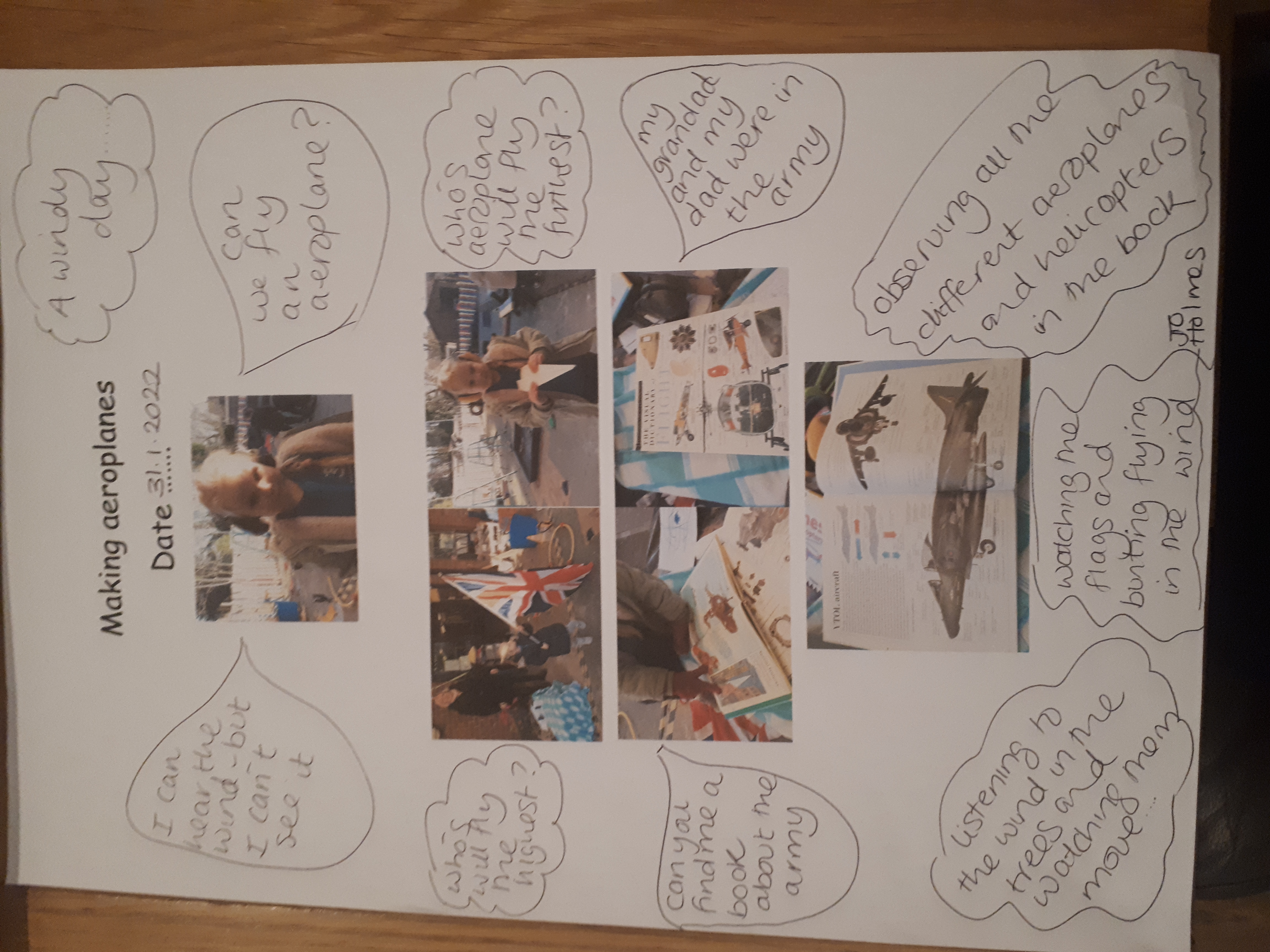 This is the vital balancing role of the adults in 'In the moment' planning, you have to be careful not to dominate play whilst supporting the child to make progress and learn a new skill.